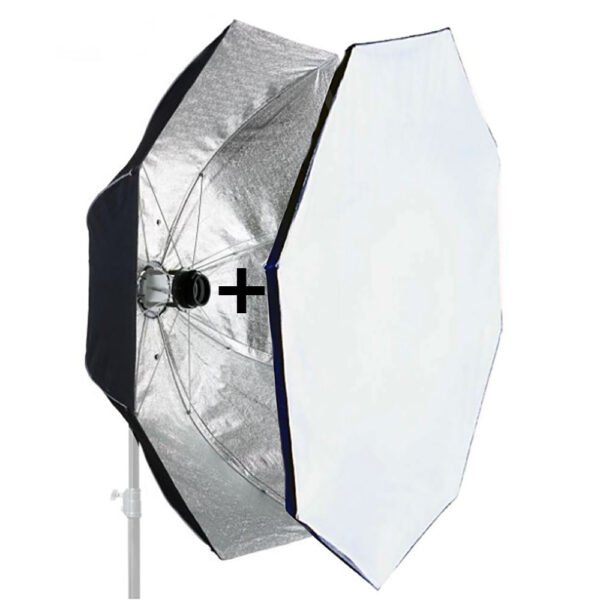 Elinchrom octalite 190cm
80€ / Day
Our Elinchrom Octalite for Profoto 190cm is known for its supersoft lightshaping. The Octa is the largest and most popular of the Elinchrom Light Banks. The octagonal shape is ideal when using the reflection method of light distribution. As a result, the Octa Bank gives you remarkably even illumination. It can be used very close to your subject for soft, even, wrap-around lighting effects, and its light efficiency allows even the smallest compact units to give impressive exposure readings.
FR
L'Elinchrome Octalite est un parapluis léger de 190 cm de diamètre. Il est de construction relativement peu profonde et relativement doux au rendu grâce à son éclairage indirect et ses 2 diffuseurs. Très populaire en Amérique. Un outil classique pour un éclairage doux.
Only logged in customers who have purchased this product may leave a review.