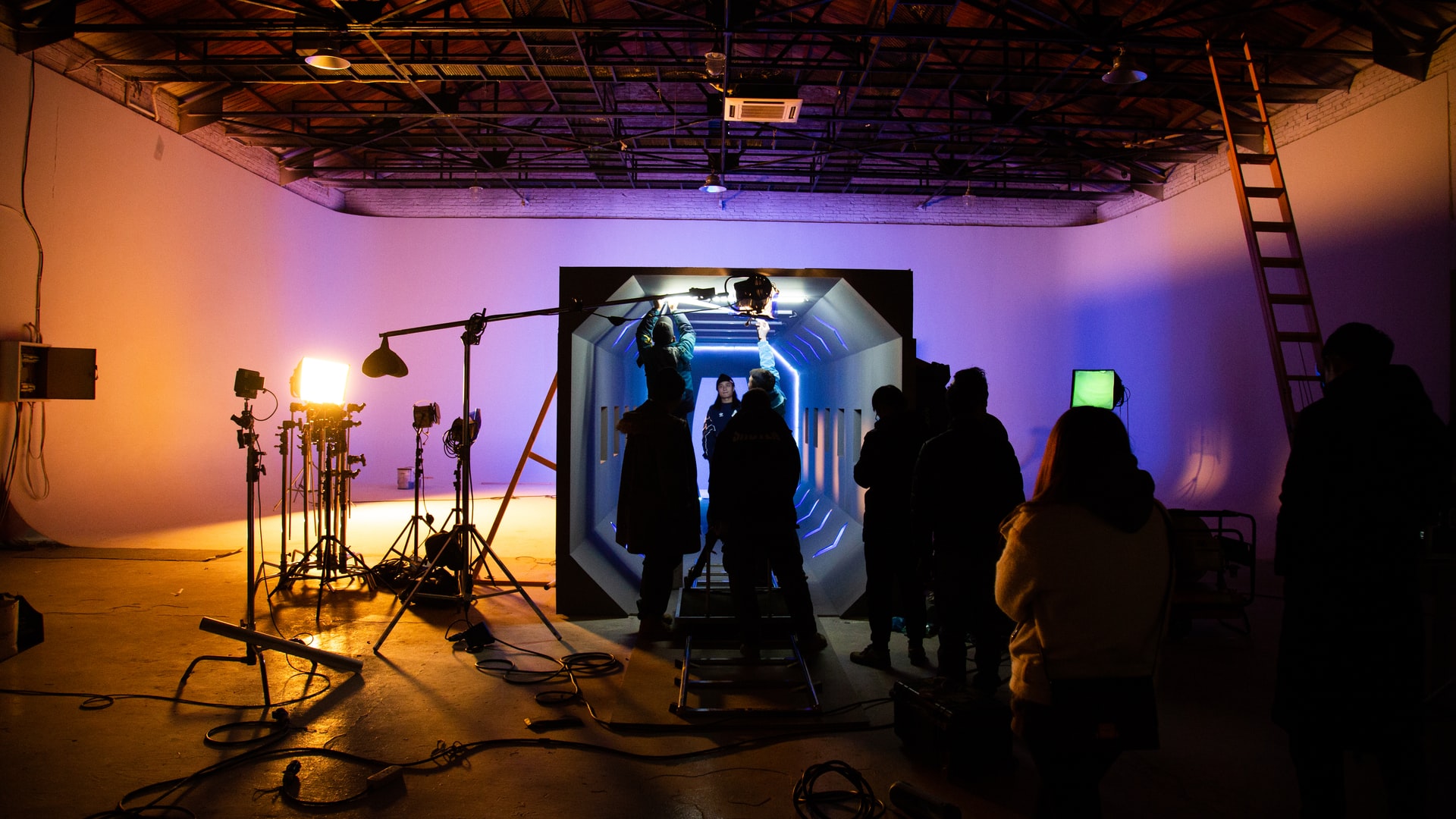 La Fabrique 22A is a leading Belgian studio and audiovisual equipment rental company located in Antwerp and Brussels.
Each studio provides you with professional and high performance equipment to guarantee world class results.
A total of 6 independent studios including a full range of professional accessories such as daylight and black light cycloramas, cube studios, digital backs, studio flash, continuous lights and many other equipment are available for rent.
We also offer up to 25% discount on studio rentals to students.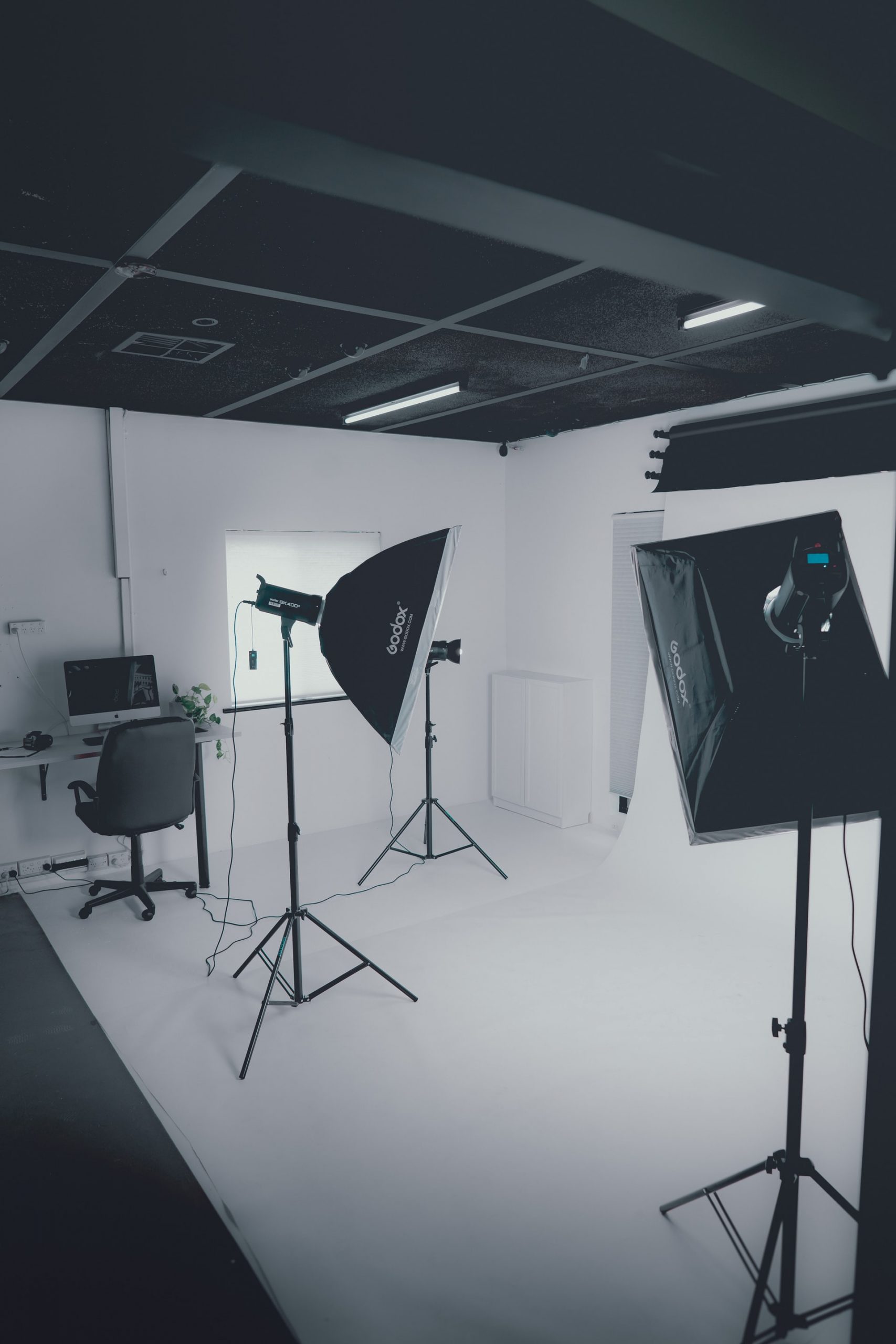 Since 2003, La Fabrique 22A has provided the creative community with the tools and services necessary to achieve excellence.
In addition, it offers by far the best prices on the Belgian market, with a large inventory of latest generation equipment, maintained under the most rigorous quality control.